Multicolour Resin Necklace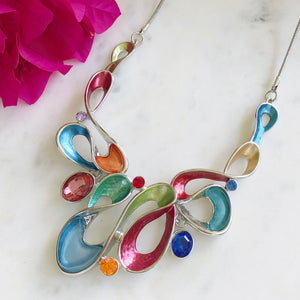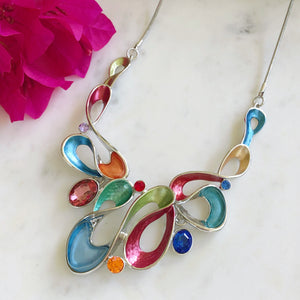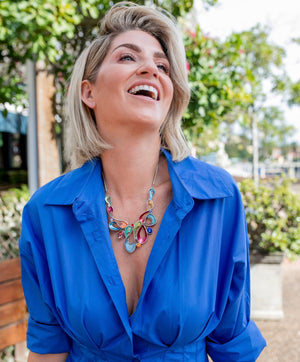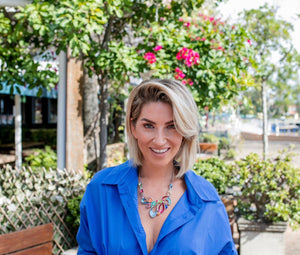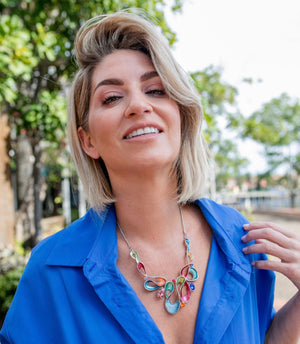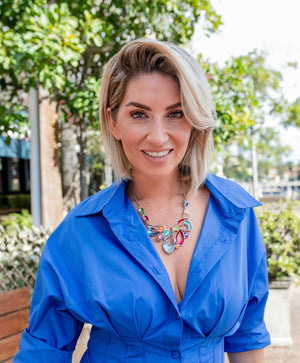 This stunning colorful and bold necklace is high quality, made from nickel free alloy and features shimmery resin, enamel & sparkling crystals.
High quality rhodium plated, this unique necklace is going to impress everyone when worn. The bright fun color's of this necklace will have you in a great mood all day and lends itself to be worn with many outfits with its unique and playful design.
The necklace is 18" with a 2" extension